Whether you need a lock replacement for your front door or a digital security system for your business, we have you covered.
Testimonials

What our customers say
Steve D.
Kew East, VIC
When I locked my keys in my new car I thought it was going to be impossible to get into but the Vic-locks guys were fast and professional and got me back into my car and I was on my way in no time!   Highly recommended.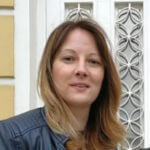 Karen S.
Hawthorn, VIC
After my house was broken into I was a nervous wreck, but Vic replaced the locks and upgrade my security at the same time. Many thanks! Karen.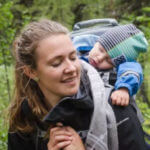 Andrea Z.
Studley Park, VIC
Vic-locks have been looking after my retail businesses for years.  We have a number of shops and the friendly professional approach that Vic and his team take is a breath of fresh air to deal with.  They always seem to be available when we need them - very grateful.   Andrea.
Had a security incident or break-in to your home, vehicle or business?   It's time to change the locks!  Get in touch and our professional team of locksmiths can help replace or repair your locks or keys – to secure your valuable assets.